About WorldWisePartners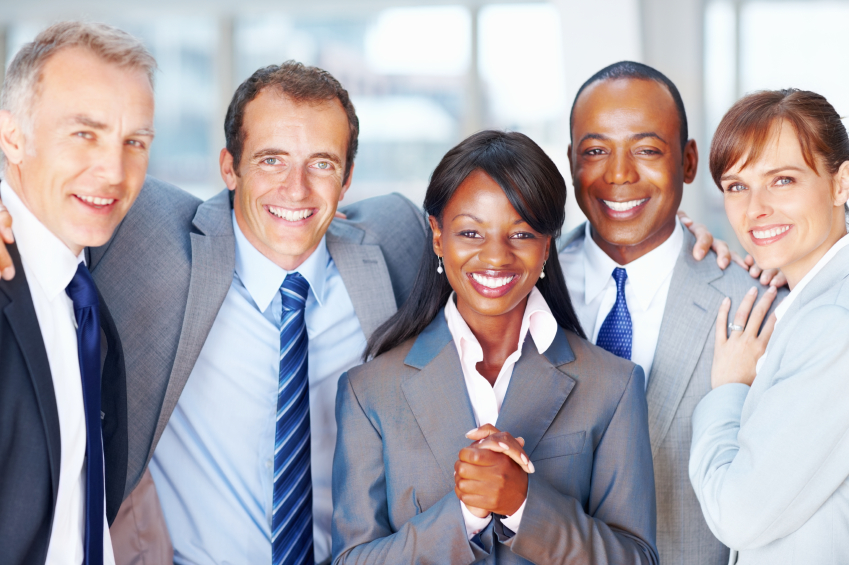 WorldWisePartners supports your global advantage by helping you leverage your human resources no matter where they are in the world. We can deliver workforce related solutions to support your entire end-to-end employee lifecycle.
During this decade of never before seen world-wide phenomena: financial crises, earthquakes, tsunamis, rising powers and falling regimes, business leaders around the globe consistently report that identifying and sustaining sources of global advantage continues to be among their highest priorities.
Ubiquitous technological advances bring global citizens closer together in real time to create extraordinary change which drives the emergence, shifting, and accelerating growth of rapidly developing economies, the continuing cost and capital advantages of these economies, the development of talent and skill capabilities of people who live in rapidly developing economies, as well as the migration of customers to these economies. This anticipated economic acceleration is dramatically reshaping the global economy and forcing executives to rethink their strategic, operational, financial, and human strategies.
For example, the development of human capabilities in rapidly developing economies of China, Central and Eastern Europe, Southeast Asia, India, Mexico, and Brazil, is what is moving these countries forward to close in on the $3.15 trillion GDE projected of the three developed economies of the United States, Western Europe, and Japan. This is precisely the Chinese strategy as it develops business partnerships throughout Africa.
At WorldWisePartners we partner with our clients to improve the effectiveness of their global human resources by focusing on the development of talent and capabilities to deliver labor skill advantage, not simply labor cost advantage.