Labor Cost vs. Labor Skill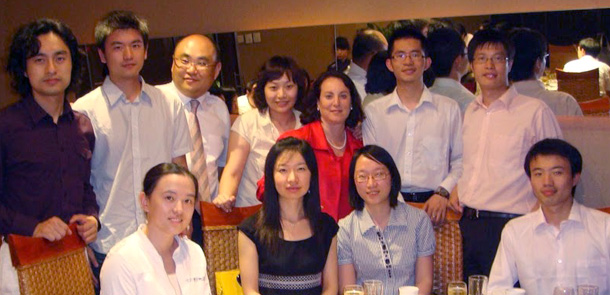 At WorldWisePartners we partner with our clients to improve the effectiveness of their global human resources by focusing on the development of talent and capabilities to deliver labor skill advantage, not simply labor cost advantage. To distinguish: labor cost advantage is achieved by outplacing, restructuring, or "rightsizing" the workforce which reduces headcount. Outsourcing business processes such as research, customer service, or manufacturing takes work from one labor force and gives it to another.
Labor skill advantage augments, transfers, and builds existing skills to enhance capability across a labor force without taking work away from any one. Workforces across the globe, and particularly in rapidly developing economies provide large pools of both blue and white collar labor human capital, and have already demonstrated that they are talented, trainable, and eager to learn to move up the skill ladder.
Leveraging Human Capital
Companies seeking to build labor skill advantage reinforce the cost advantage of operating globally and improve the effectiveness of their services and operations by developing their base of human talent around the world. Leading global companies leverage skill advantage in three ways:
by increasing overall business quality, efficiency, and effectiveness
by innovating and addressing unmet customer needs
by driving and delivering new product development
WorldWisePartners partnerships translate recruiting, onboarding, learning and development investments into hard business results by continuing to respond to client requests with customized programs and innovative services to solve the strategic, technical and tactical issues associated with global and local challenges.
Whether you are aligning your global leadership program with your business strategy, implementing your global business software system, opening a call center in Mumbai, acquiring a plant in Tianjin, or sending talent across the world, the ability to develop relationships, understand local work styles, preferences, and restraints is no longer optional for building successful businesses across geographies and cultures.