Our Promise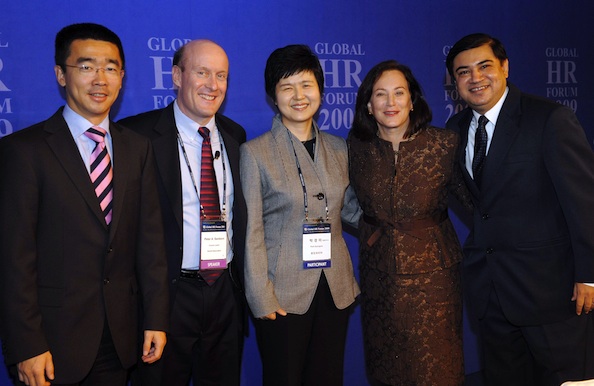 WorldWisePartners supports your global advantage by helping you leverage your human resources no matter where they are in the world. We can deliver workforce related solutions to support your entire end-to-end employee lifecycle.
WorldWisePartners wants to partner with you to build the skills advantage of your employees so they can confidently collaborate with, and deliver excellence and quality to your customers, suppliers, or vendors. Everyone wins.
Our Mission is to provide you with best practices knowledge and tools you need to position your global advantage leadership through your human capital.
Our Commitment is to support you with a full suite of time and cost effective global solutions designed to develop your company's human potential.
Our Focus is to deliver the right solutions for your unique business challenges by engaging your employees and aligning their capabilities to realize the value and competitive advantage of your company.
Our Promise is to build our partnership in ways you determine most satisfying and to serve your specific needs, whether attracting global talent, shaping a global culture, cultivating global leaders, developing global teams, or building individual human capacity on a global playing field.