Custom Individual Development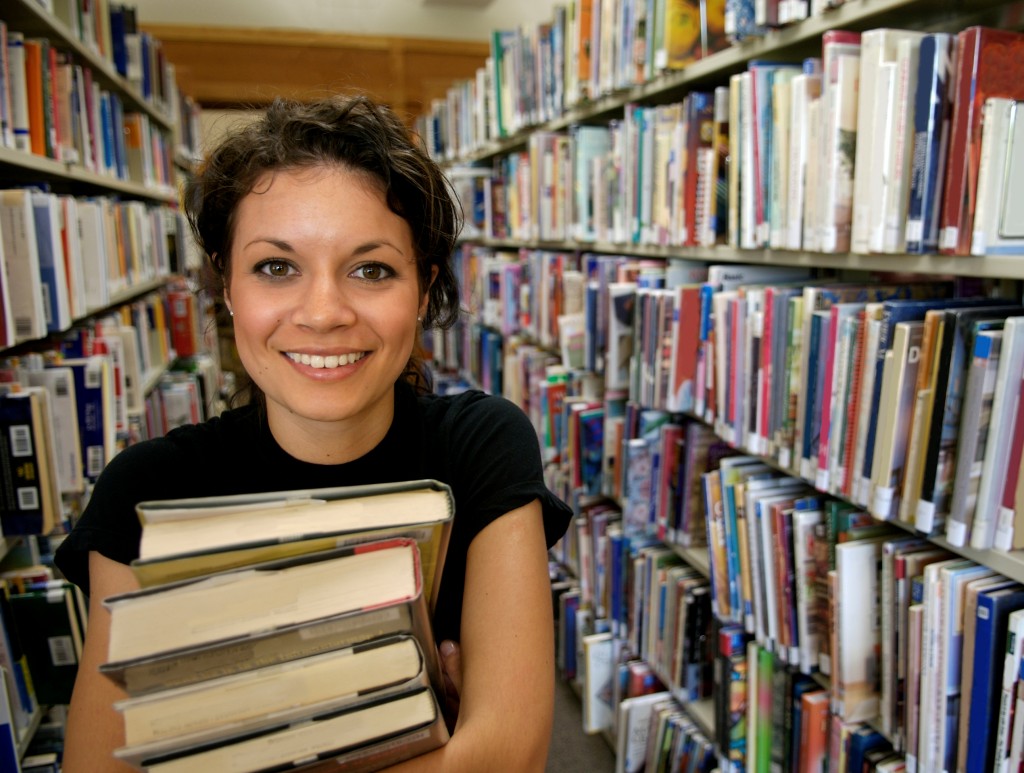 First hand, real time, cross cultural and linguistic immersion is a life-altering experience when compared with that achieved through the technology of a smart phone, tablet glass, television panel, or movie screen. To leave home base and travel to another location on our planet is a living process that evokes a range of human emotion which can include anticipation, excitement, anxiety, fear, frustration, conflict, appreciation, joy, and wonder. Trade, business, learning, sporting, and travel exchanges across language and culture differences have played a rich, important, yet not always predictable role in the human quest for interdependence and peace. Let us help you plan your US study visit so that it is an experience you will remember throughout your life.
In Country

Technology driven written and oral language training with written and oral support through telephone, smart phone, Skype, or another communication medium of your choice. You ask for what you need and we'll work with you to provide the format and curriculum that will help you to achieve the objectives you have set.
.
.
.
.
.
.
.
.
.
.
.
.
.
.
.

US based

WorldWisePartners can customize a school break, summertime, or focused pre-university experience in the United States on the east coast that includes New York, Philadelphia, Baltimore, and Washington. Visits to other major US cities can easily be arranged. Accomodations include room, food, transportation and the cultural immersion and linguistic training and practice necessary to achieve individual goals and requirements.

These might include:

academic coaching
boarding school, undergraduate college or university, and graduate school visits
school selection discussions
guidance writing applications for admissions to boarding school, undergraduate college or university, graduate school, financial aid, grants, scholarships, or other special programs requiring admissions, auditions, or other preparation

US based immersion can be arranged for 30, 60, 90 or 120 days and fees will range as a function of your requirements.