Your Global Partners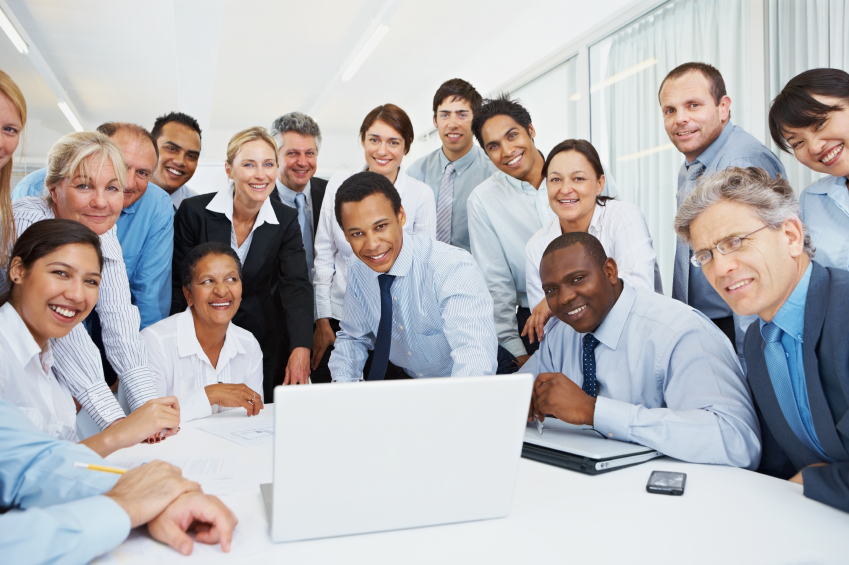 When you're doing business globally and need top-notch people at every level of your organization – corporate, regional, and local – you need to find, screen, hire, place, and onboard the right talent for your organization so that their best capabilities shine to keep them productive and engaged in your business. You need to train, trust, challenge, develop, and keep them. And when you can't keep all your talent, or they don't want to keep company with you any longer, your reputation and their self-esteem remains intact when you offboard them the right way.
If your global business still regards employees as costs instead of investments for long term competitive advantage, you're jeopardizing your organizational performance. When you're ready to measure and maximize the return on your human resources practices, call WorldWisePartners.